Well, the car has sat for a little over a week now. Here it is - 8 days later (the leak's on the floor right by the stand in the first image).
THERE! what is this thing anyway? the orange is red paint btw, from rustproofing in Jan.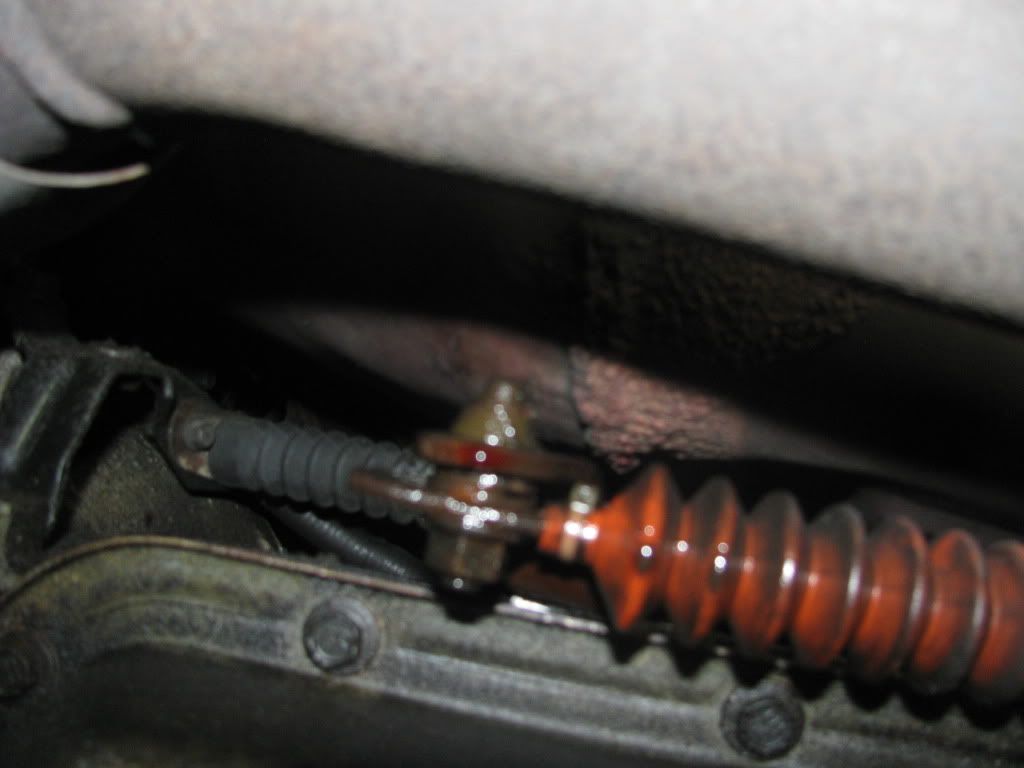 and it's definitely ATF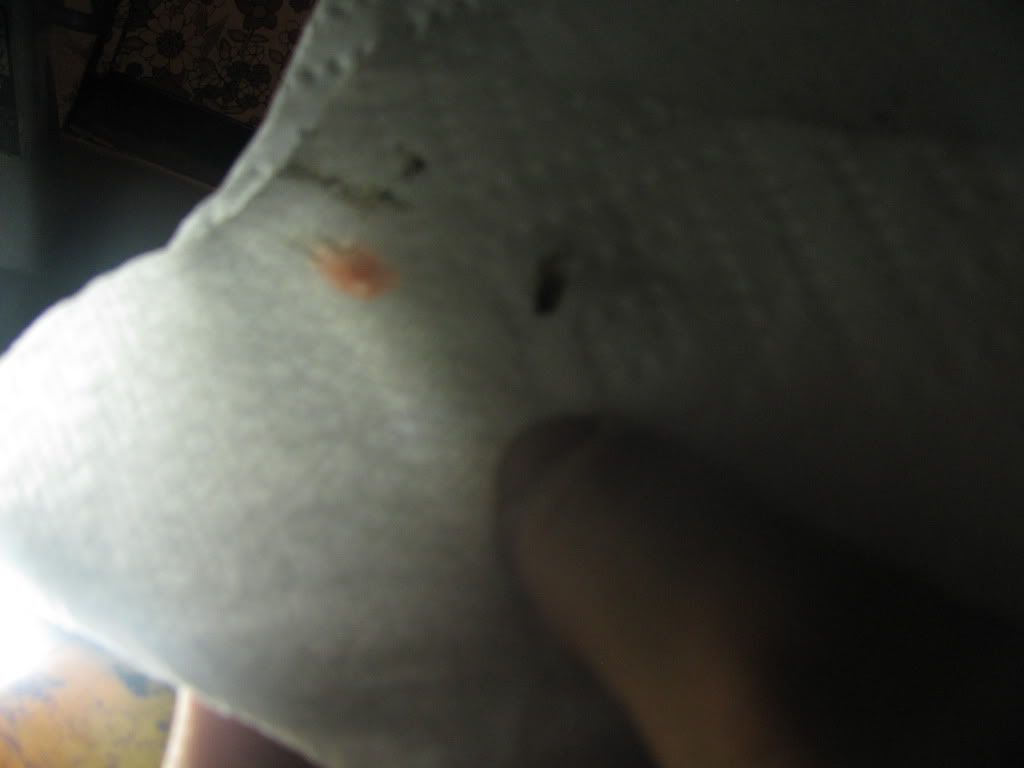 thanks!